May be combined with any facial treatment. $25
Dermablading
Removes the outermost layer of dead skin cells leaving the skin immediately smooth, supple and vibrant. Dermablading is a non-traumatic method of skin rejuvenation and vellus hair removal. Includes a light exfoliation enzyme, and an infusion of serums appropriate for your skin type.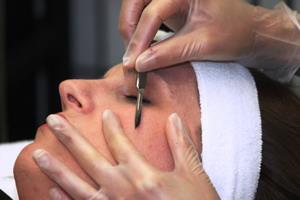 Microdermabrasion
Buff away dead and dull skin to revive your skins beauty with a pass of microdermabrasion masque or add additional areas of the body.
2-Layer Eye Refresher
Perfect for puffy eyes, dark circles, or just "tired" eyes. Customized eye masque and serums to address any eye needs. Microcurrent is applied to rejuvenate eyes and lift brows.
Illuminating & Firming Neck & Decollete
Exclusive ingredient technology from the Mediterranean, this decolleté and neck treatment stimulates and exfoliates skin with marine botanicals, citric and malic acids brighten and tighten with elite Mastiha resin. This plush treatment uses microcurrent, which tightens and lifts the face, revealing brighter, firmer, healthier skin.
Hand Rejuvenation Refresher
Hydrate, exfoliate and diminish age spots to restore youthful hands and cuticles. Microdermabrasion may be used. Hands and arms receive a warming masque treatment and a hydrating moisturizer.
LED Light Therapy
Using the top rated Celluma LED panel, lights treat sun damaged skin, acne, rosacea, loss of elasticity and heal post treatment.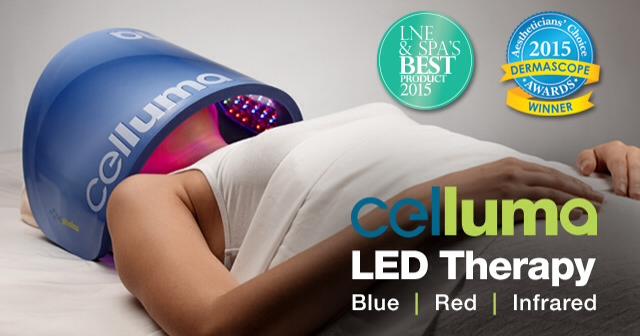 Facial Waxing and Tinting Services
Lash Tint 20
Brow Tint 15
Lash and Brow Tint Combo 30
Eyebrow Wax/Shaping 15
Eyebrow Wax and Tint 28
Eyebrow Wax, Lash and Brow Tint 40
Lip Wax 10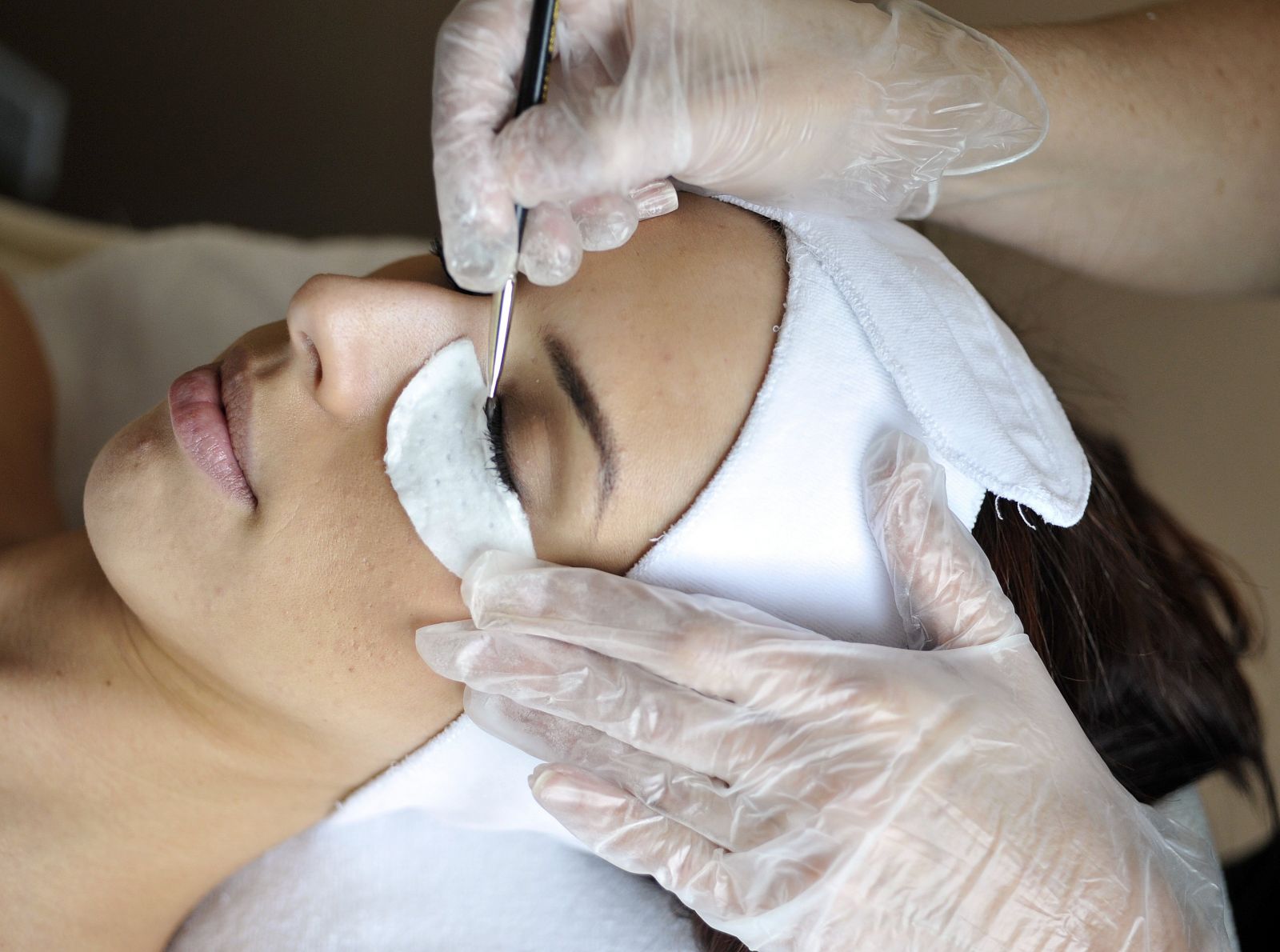 Radiant You Skin Solutions is exclusively using professional skincare products that provide the most advanced proteins, fruit enzymes and botanical formulations available.