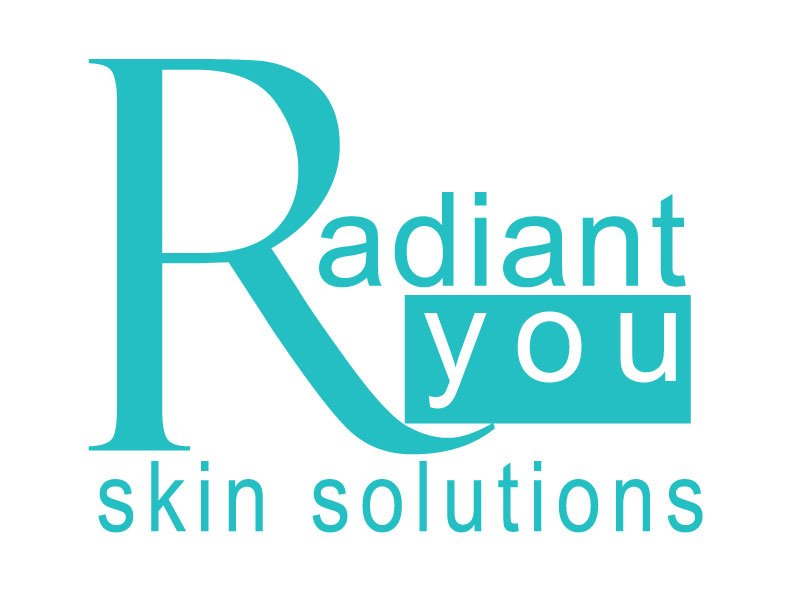 Welcome to Radiant You.
Your journey to healthy, beautiful skin begins at Radiant You with Amy Crews, Licensed Esthetician since 2010, and Sarasota's only Certified Face Reality Acne Specialist.
Radiant You offers clinically-focused, corrective skin treatments within a tranquil, restorative environment, that help to clear acne breakouts and improve visible aging.
Located inside Tuttle Wellness in Sarasota, FL.
At Radiant You Skin Solutions, you are always a Guest – never a customer. Whether you have specific areas of concern or are simply looking for a nice pick-me-up for your skin, your needs, goals, and preferences are the exclusive focus of your facial treatment. There are no cookie-cutter services at Radiant You, because one-size has never truly fit all.
If you are like many of my clients, you're looking for more than just a "nice, relaxing" facial. What you really want is to transform your skin. At Radiant You Skin Solutions, I am committed to providing a great treatment experience as well as helping you gain healthy, long lasting results. Take a moment to imagine what it would be like to look and feel vibrant and youthful, boosting your confidence in addition to feeling relaxed and calm.
Your skin is as unique as you are! You've likely invested a lot of time, effort, and money into getting the beautiful skin you desire. When it comes to getting clearer, healthier, younger looking skin, you may have experienced challenges…especially with the wrong type of treatments or products for your individual skin type.
As a native Floridian I know the inescapable effects from years of skin damage from the sun. If you're like me, you may have pigmentation of the skin, which causes dark or brown spots, also known as age spots. Maybe you don't have age spots, but you have undesired wrinkles or sagging.
Because of the uniqueness of your skin, I understand that there is not a "one-size fits all" solution to achieving optimal skin health. Through years of experience and continuous education, combined with cutting-edge treatments in the facial skin care industry, I have customized treatments for all skin types and conditions, including dehydration, sensitivity, oiliness, acne, and more. Specific treatments and technologies can treat these conditions. Your skin will look and feel softer, smoother, and younger!
It's important to me that the Radiant You treatments and products are not only healthy for the skin, but
also for overall health and well-being. For this reason, I prefer the use of healthy, paraben-free products with the best natural age-defying products.
If you want to look and feel younger, increase your confidence, address a challenging skin condition, or just treat yourself to a relaxing and rejuvenating facial in a spa-like atmosphere, Call us to schedule your appointment.
Radiant You uses and carries professional product lines including award winning

Lira Cosmeceuticals
with PSCTs (plant stem cell technology) which is sold only to professional skincare professionals. It contains natural, active ingredients, with no animal testing or parabens.
It's my goal to bring out your most Radiant You!
Please note that all services are by Appointment Only. If scheduling online, please allow time for confirmation of the desired appointment time.